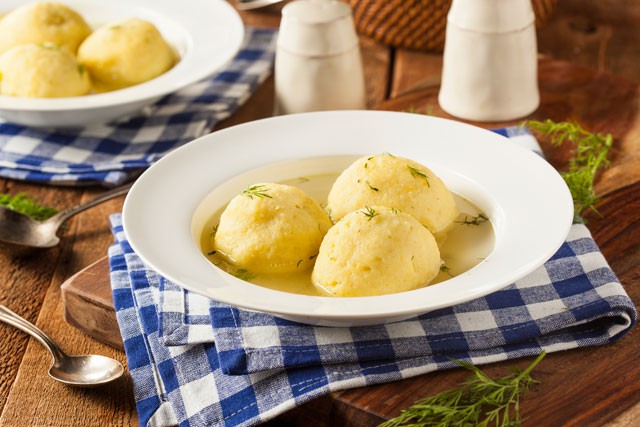 Indulge in the Best Matzo Ball Soup in Baton Rouge
When you're in the mood for matzo ball soup, only the best will do. We're talking about the homemade kind that takes you back to your childhood — or your last trip to the Big Apple.
At Milford's on Third in the Watermark hotel, we pride ourselves on being one of the best lunch places with matzo ball soup in Baton Rouge. Our recipe for this year-round favorite has been perfected by our culinary team. In other words, it's out-of-this-world!
Enjoy your time at our restaurant sipping your matzo ball soup as a first course for lunch, or grab a container of matzo ball soup to take and savor at the office or at home.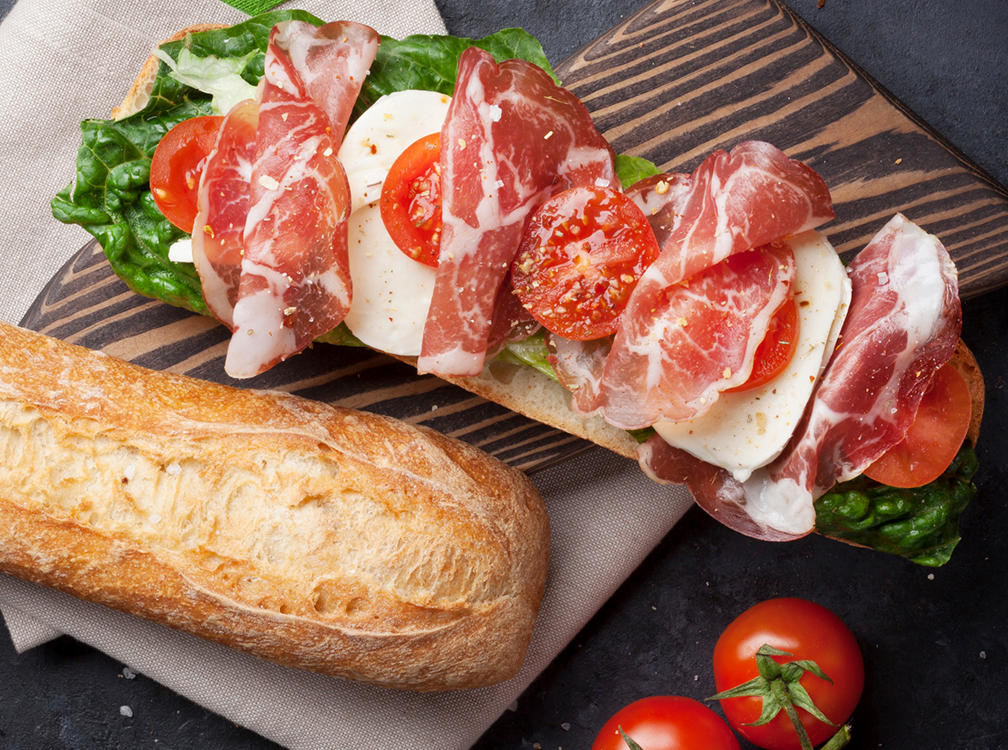 Order the Best Sliced Deli Meat
A sliced deli meat party tray can't be called the best unless it comes from Milford's on Third. Only the most mouthwatering meats make it onto our specialty deli platters and sandwiches. It's a true NYC-style deli experience in downtown Baton Rouge.
Place your order for a tray of our best deli meats today, and stop on by when you're in need of the best wine, beer and fresh-baked goods in Baton Rouge.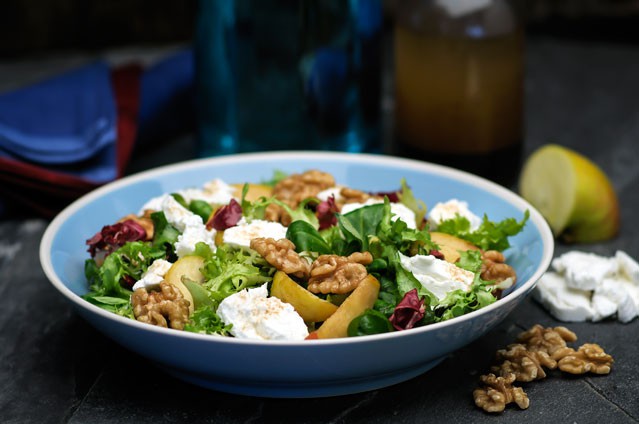 Fuel up With Fresh Salads
It's time for fresh salads you can really sink your teeth into. At Milford's on Third, we're one of the premier salad spots in Baton Rouge. We take salads as seriously as you do, and that means never compromising on quality.
Each of our salads includes only the freshest ingredients. When possible, we also add local flavors and produce to support our community. You'll love experimenting with the salads on our menu to find your favorite.
The next time you're looking for a downtown restaurant in Baton Rouge to sit down and enjoy a bold, fresh salad or to grab a salad to go, choose Milford's on Third for the finest greens in the business!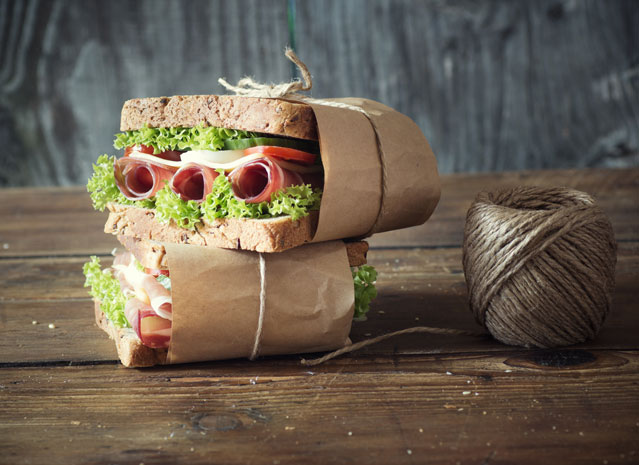 Tasty Gourmet Sandwiches
Wondering where you can find delectable gourmet sandwiches in Baton Rouge? Milford's on Third, the best NYC-style deli in Louisiana, of course! You'll find us downtown, conveniently located in the beautiful Watermark hotel.
What makes our sandwiches amazing? The ingredients! We leave nothing to chance, offering only the finest breads, meats, spreads and toppings. You'll be amazed at how high we pile on your favorites — and how tasty our sandwiches are from the first to the last bites.
When you're ready for a delicious gourmet sandwich in Baton Rouge, make your way to Milford's on Third. Stop by and see us today.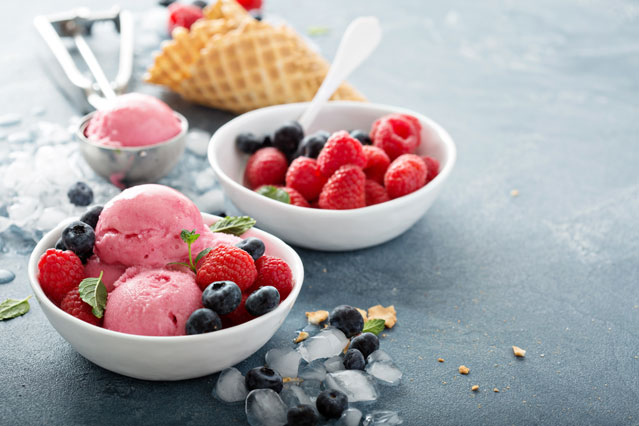 Creamy and Satisfying: Homemade Ice Cream
When was the last time you indulged a little and gave yourself the treat of homemade ice cream?
We believe that this all-American sweet is best eaten when it's made with love, pure ingredients and great recipes!
As one of the best ice cream places in downtown Baton Rouge, we offer some of the creamiest, most unforgettable ice cream you'll find. Our flavors change daily and our selection is locally produced by the Louisiana State University (LSU) Creamery. Feel free to grab a dish or a cone as a quick pick-me-up on a warm, sunny afternoon or as an after-lunch treat.